PH Park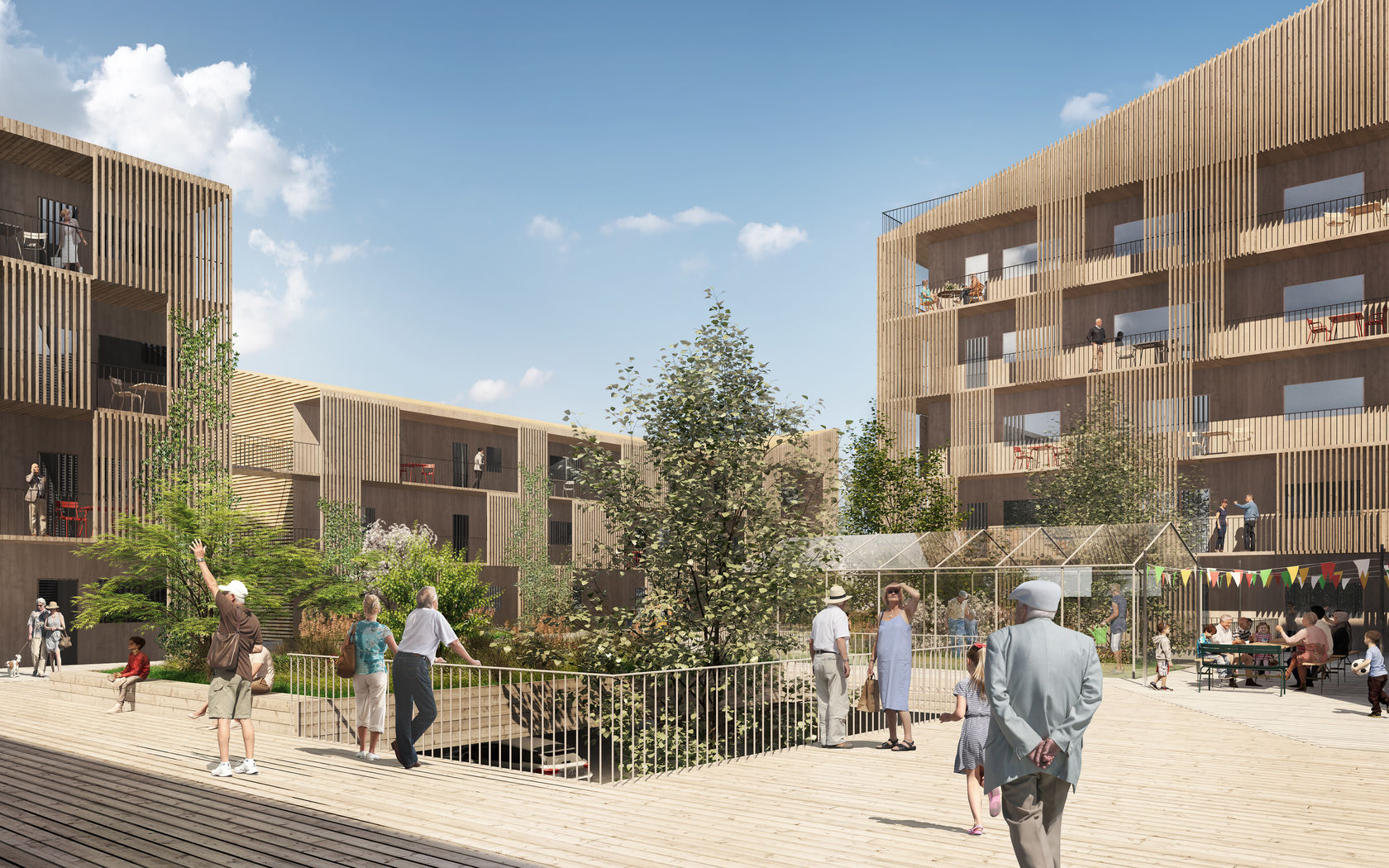 Hard on the outside. Soft on the inside.
Location

Hørsholm, DK

Program

Senior cohousing community

Client

Propreco

Size

7.000 m²

Year

Competition 2019

Collaborators

Nova5, OPLAND
Fællesheden (eng.: Communityness) is a senior cohousing community. The concept is based on soft values, therefore the community has a "soft centre", which is a common outdoor area built in wood that serves as a large outdoor living room. Here you meet other residents, you hang out and party – together. The use of wood is the very identity of the building. In the centre of the cluster the park's wooden bridges are extended into stairways, ramps, galleries and gallery facades. This way the inner garden offers a warm and personal feel, which has is origin in the fundamental elements of the park. The wood creates cohesion between the public deck of the park and the semi-public deck of the garden. A unique sculptural seated stairway with wide steps and integrated accessibility ramp will be constructed facing the lake. The varied landscape, comprising everything from the large scale of the park to the more intimate backyards between the buildings, will be considered as one coherent entity.
Fællesheden is a part of PH Parken, which has its name from the Danish architect Poul Henningsen (1894-1967). He was convinced that you can revolutionize the world through art, and that architecture is a tool which can be used to set mankind free. He strongly warned against "the architectural zero where there has been no attempt to improve – no attempt to find a plan that fits the new requirements".

Naming the new development after PH is like asking for the impossible. It's like asking the architect to be fantastic.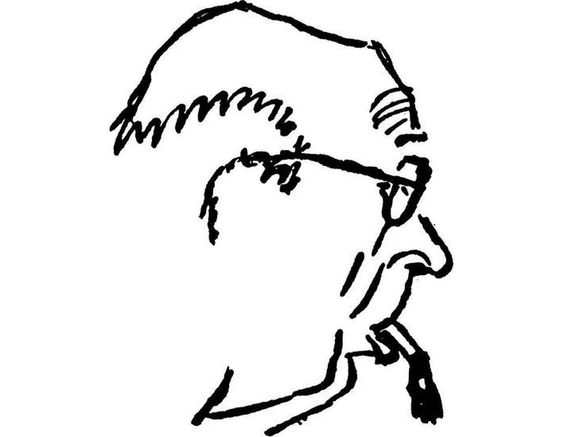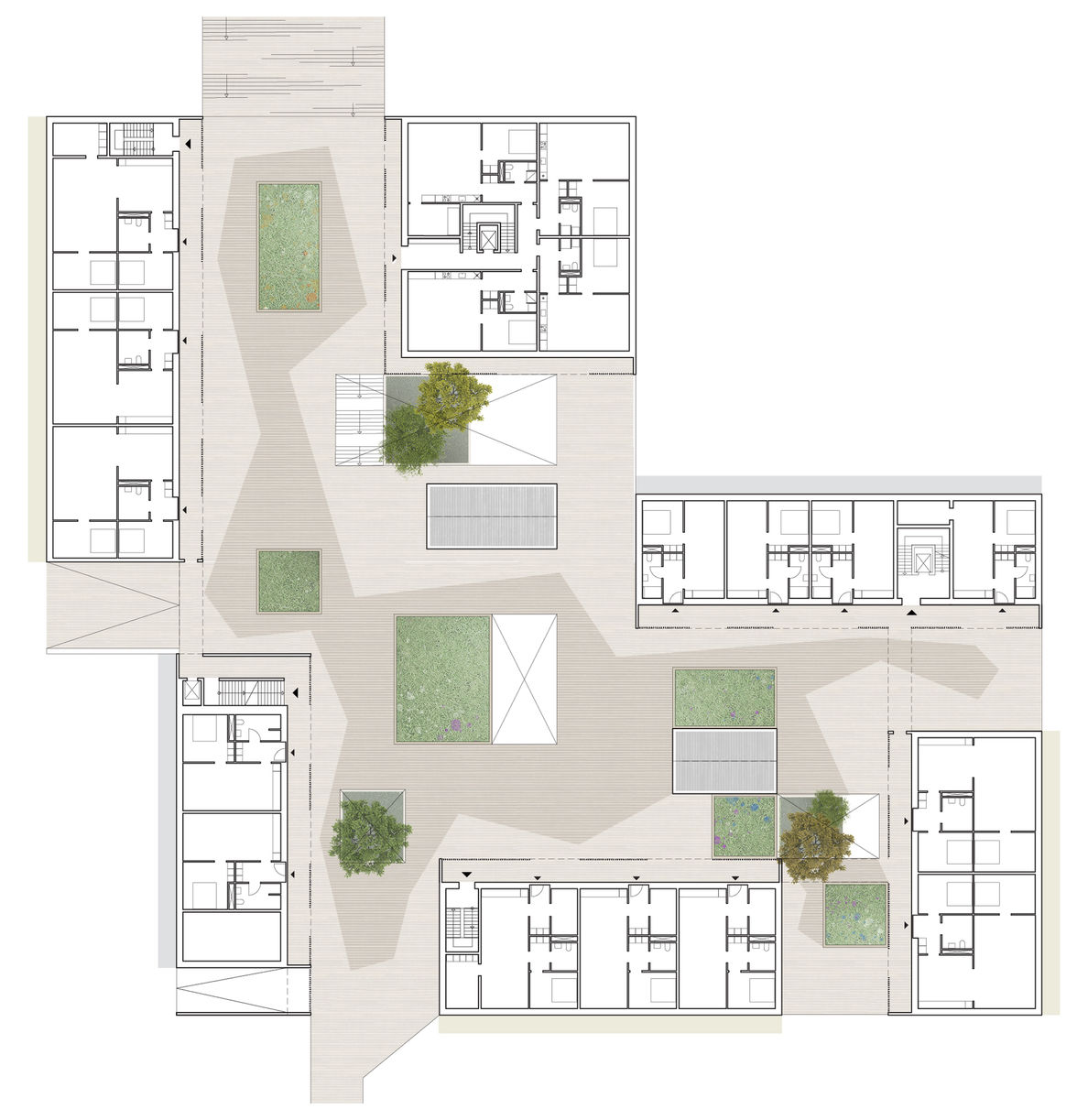 To create cohesion with the park and lake environment, the public pedestrian bridge crossing over the lake is extended into the cluster where it evolves into the landscape of the community garden. Here it becomes a common space for the residents – a wooden deck that expands as a living fractal and creates new connections to the park landscape between the houses. The housing community consists of 74 senior homes divided between the six houses of the cluster. The blocks varies in height from three to six stories with declining roofs which results in tall facades facing the large space of the park and lower facades facing the inner community garden. The design ensures that it is easy, safe and manageable for the residents to use the space.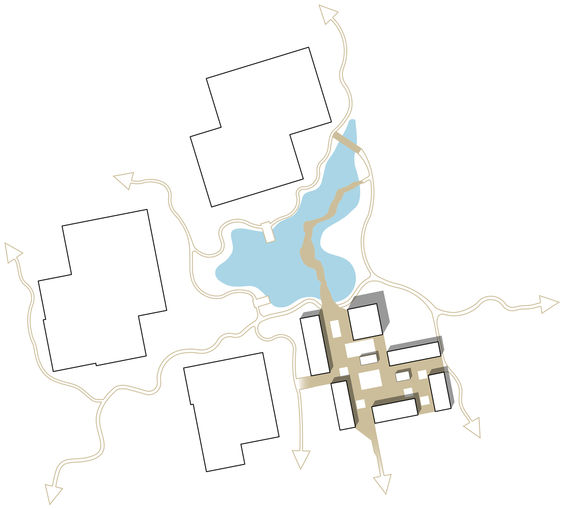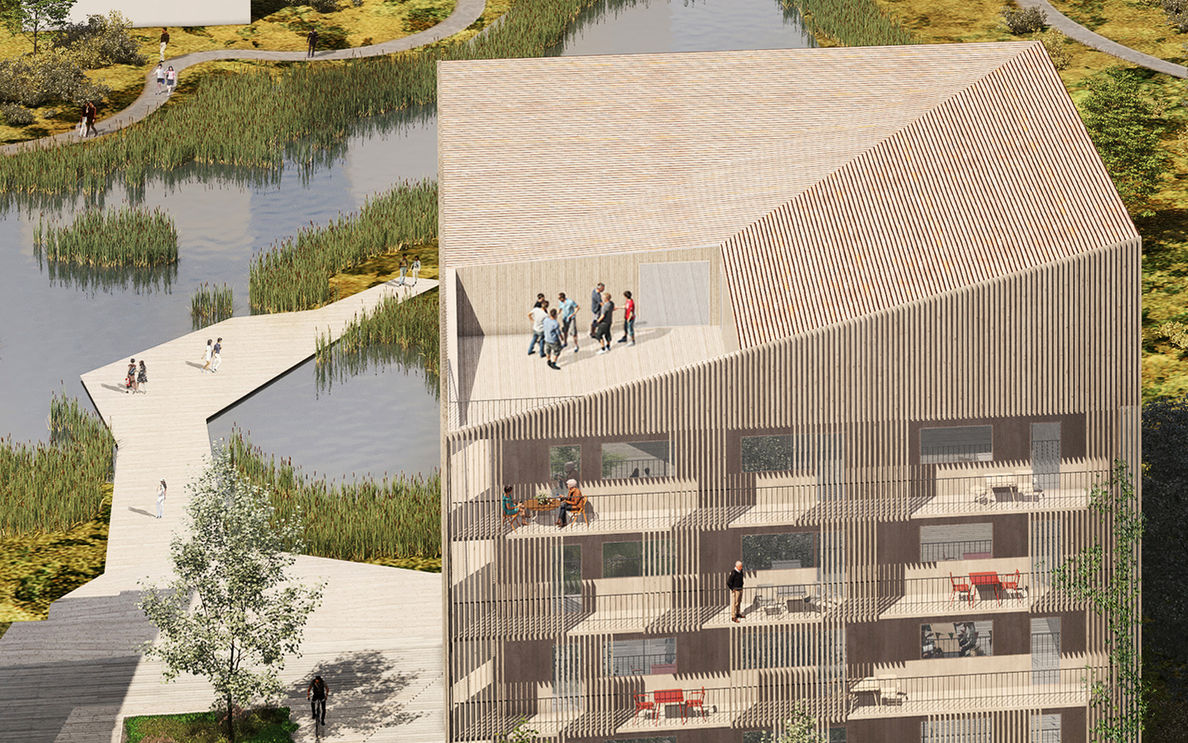 "Wood is a warm and cozy material - that is also what we want our community to be"