Willem Arntsz House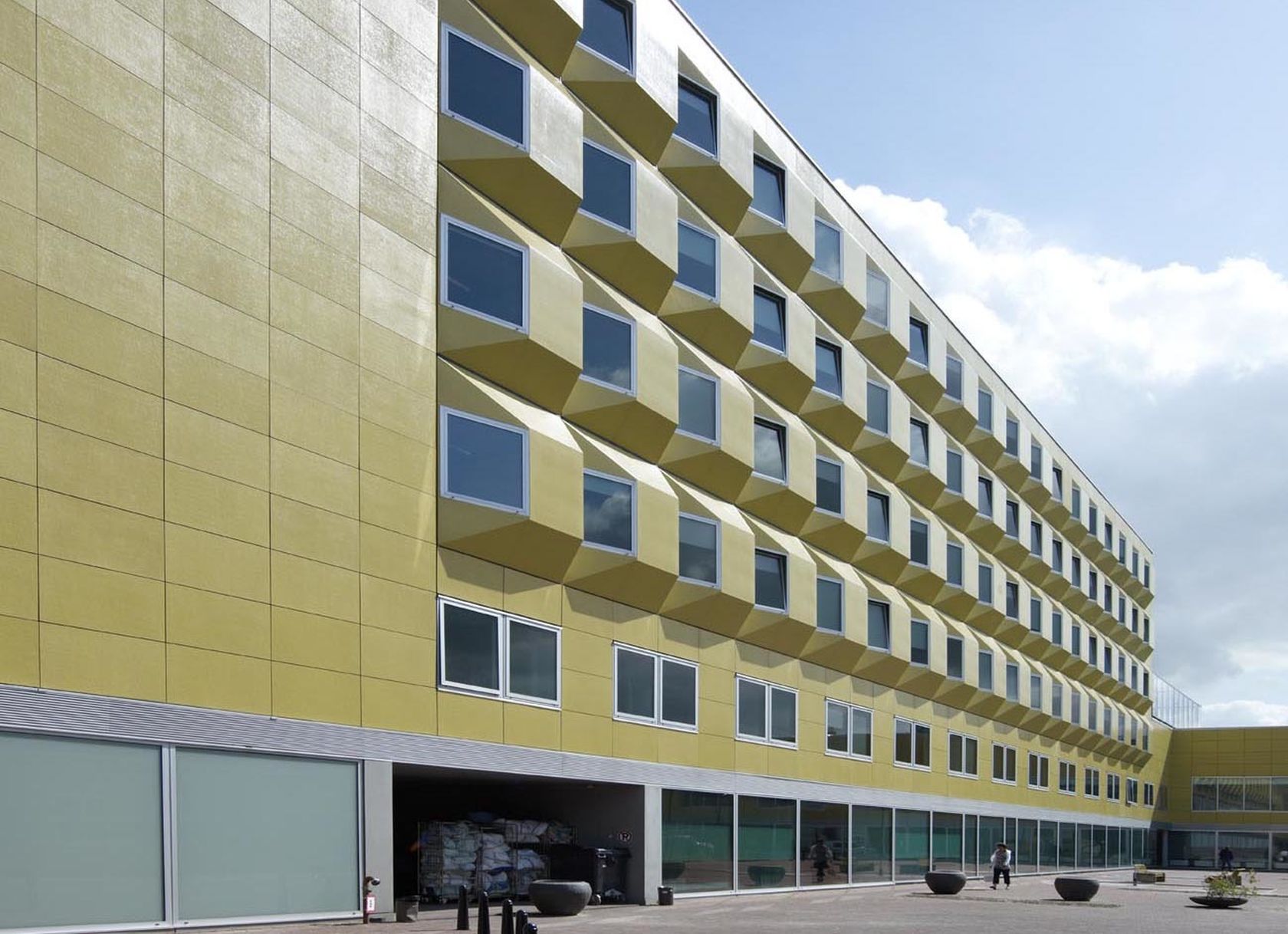 ...
Location

Utrecht, The Netherlands

Program

Psychiatric Centre

Client

Stichting Altrecht

Size

14.500 m2

Year

Completed 2007

Architect

VMX [project leader: Skafte Aymo-Boot]
The site includes a whole block with a perimeter of historical buildings in the inner city of Utrecht. Within this context, the building is not designed as an isolated object, but as the walls of four courtyards, each with an own character and materialization.
The program consists of two parts. The treatment part with therapy spaces and offices on the two lower floors has a public character, reinforcing the integration with the surroundings. The living part with patients' rooms occupies the four upper floors which each has access to an own roof-terrace with a view over the city.